The best
ecommerce platforms

for a successful online store

Life's too short for bad software. We're constantly using, reviewing and comparing all tools on the market, then report back everything, so you can make informed decisions and choose the absolute best solutions for you.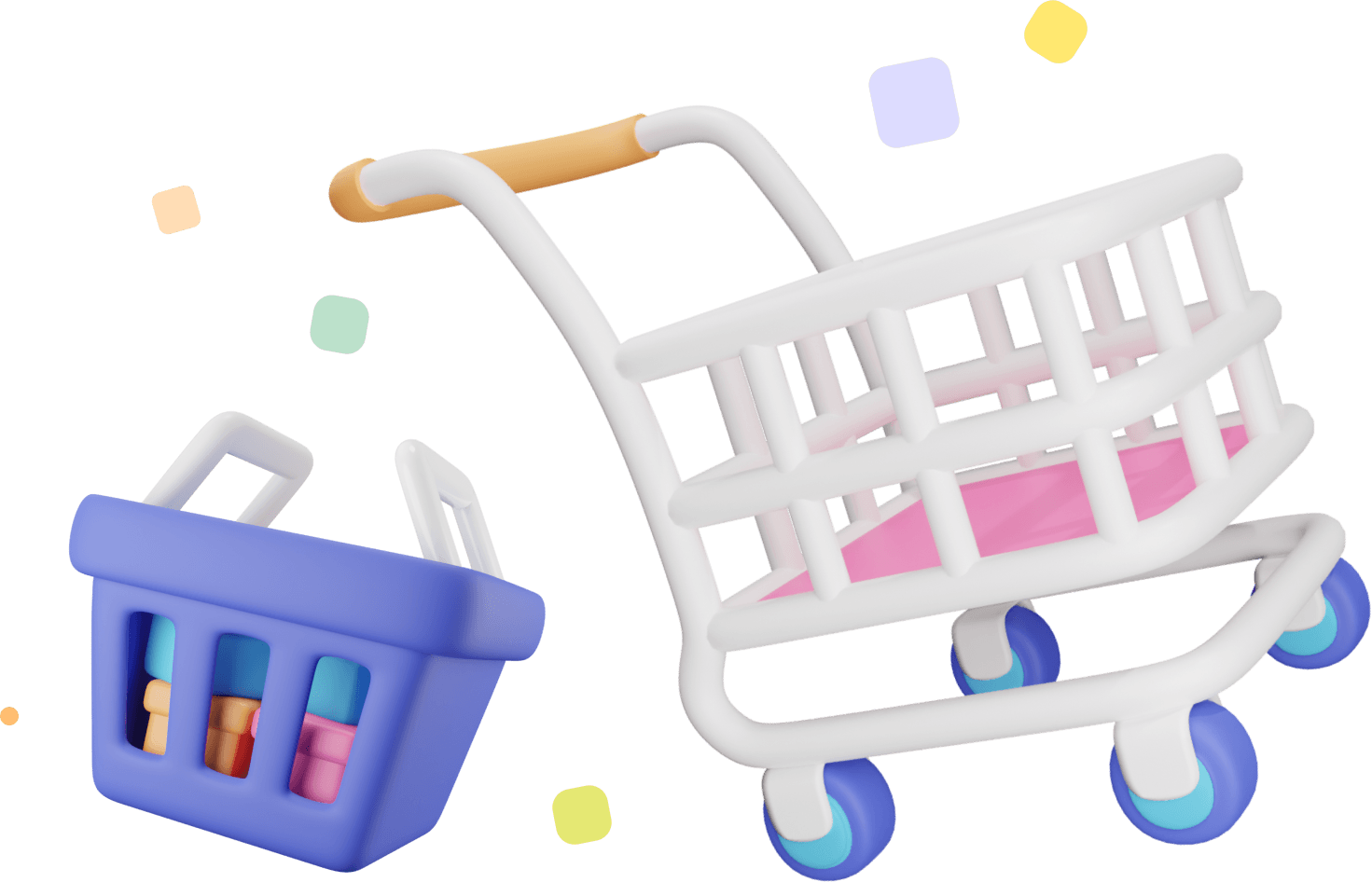 We test.
You Sell.
As featured in…










Proven Ecommerce tips Straight to your inbox
Get access to exclusive tips, guides and case studies

The
absolute best

at a glance

We're roaming the web and thoroughly testing every tool out there to make sure you have the most up to date information. Check out our constantly updated comparison charts to see the best solutions at a glance.

Shopify
Pricing Calculator
See exactly how much any plan will cost you per month and the Shopify fees

Theme detector
Our tool helps you detect WordPress, Shopify, Joomla or Drupal themes used by any site including child themes.

Business Name Generator
Our free business name generator is an excellent tool for guiding you to a relevantbusiness name that you can be proud of for years to come.

Subscription Billing Calculator
Compare prices of subscription billing services.

Wise
Fees Calculator
Quickly understand how much you're likely to pay when sending amounts in different currencies.

BigCommerce Pricing Calculator
Determine how much you can reasonably expect to pay on your BigCommerce plan

PayPal Fees Calculator
Calculate PayPal charges easily, with a simple interface that delivers a stress-free experience every time.

Stripe Fees Calculator
With this Stripe fee calculator, you can quickly and easily calculate how much you can expect to pay with any Stripe transaction.

Skrill Fees Calculator
Our Skrill fee calculator is here to help you calculate how much you can expect to pay when handling transactions with Skrill.

Profit Margin Calculator
Simply enter the costs of production and your markup to quickly calculate your profit margin.